text.skipToContent
text.skipToNavigation
Call us: 023 222 325 | WhatsApp: 0776 67122
More
Canada vs the UK: Where Should You Study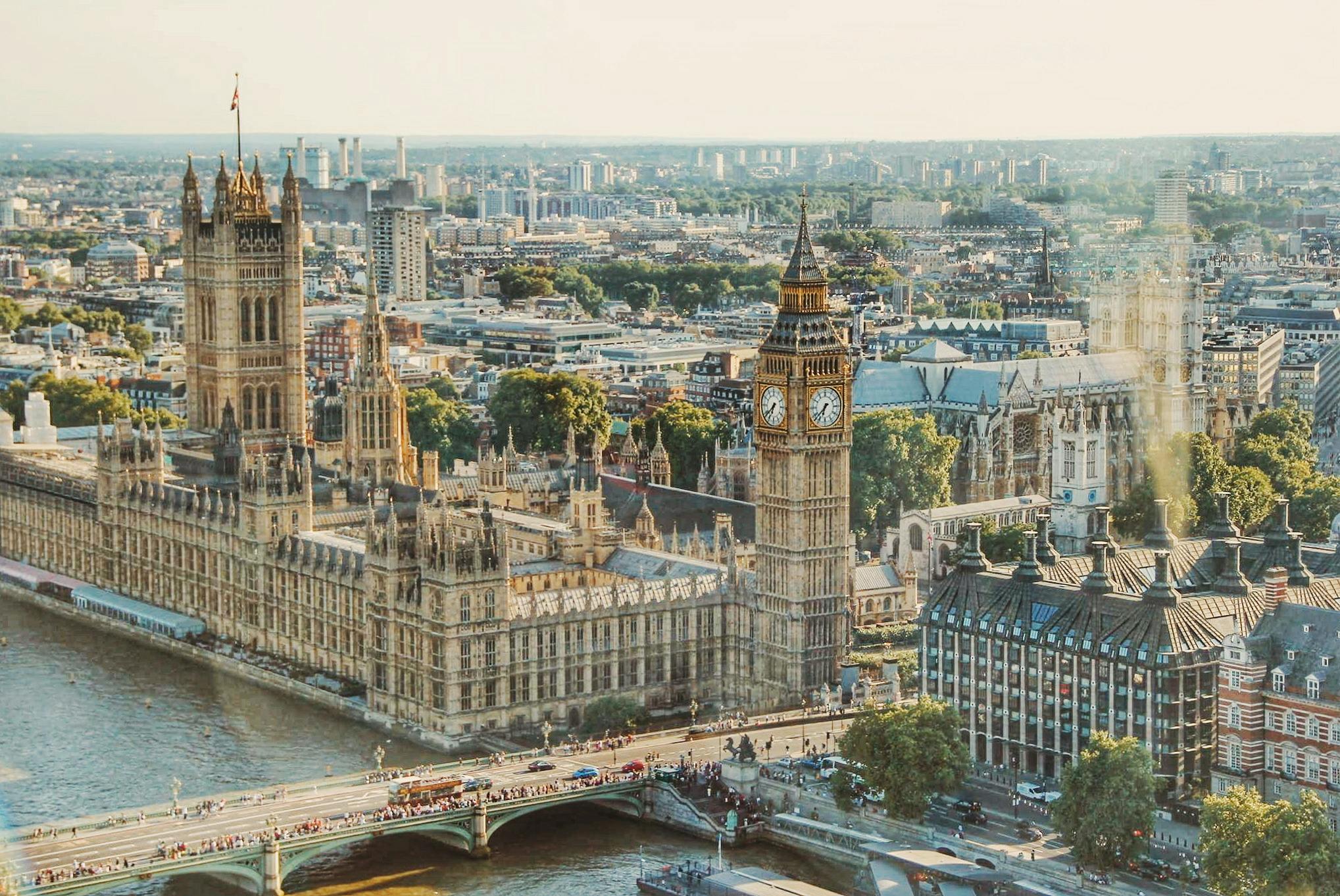 If you are charmed by the idea of neo-gothic university buildings and campuses filled with history, studying in Canada or in the UK must have crossed your mind.
With so many possibilities, settling on a country to study abroad can be difficult.
Are you a fan of boundless natural reserves or quirky music festivals? Being in a city filled with intriguing activities can make your study-abroad journey so much more fulfilling and memorable.
Before you get overwhelmed by all the options you have, let's take a look at some of the key considerations you may have -from the quality and cost of higher education to the bucket list-worthy travel and cultural activities you can look forward to.
#1: Quality of Education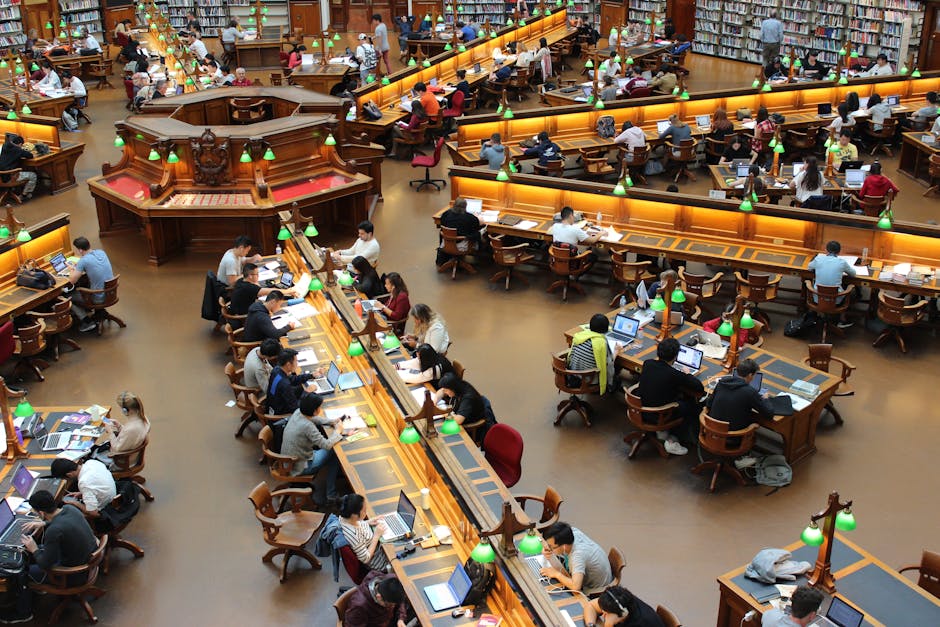 Whether you're looking to study abroad in the UK or in Canada, the quality of universities should be one of your priorities. Having a great environment to cultivate your passions and develop new interests is one of the top criteria for choosing a college.
Why study abroad in the UK?
You'll get a different experience studying in different parts of the UK! Attracted to the rolling hills and dry stone buildings in Scotland, you might be interested in studying at the University of Edinburgh or the University of Glasgow.
Prefer the glitz of metropolitan London? The reputations of prominent institutions such as UCL, Imperial College London and LSE speak for themselves.
With 28 universities ranking Times' top 200 universities, you'll definitely find something to suit you!
Why study in Canada?
With 30 universities featuring in the Times Higher Education rankings, Canada is no slouch either when it comes to quality.
The top universities are the University of Toronto (18th), the University of British Columbia(34th) and McGill University (42nd).
Canada's top universities rank highly for research impact, offering excellent programmes for medicine, aeronautical engineering, and digital media.
While Canada offers programmes in English, you'll also have the option of doing a programme in French in institutions such as the University of Montreal. That's a great chance to become fluent in a new language!
And if you are looking for unique campus architecture, McGill's grey limestone buildings sure sets it apart from the rest!
#2: Cost of Education
Studying abroad is known to cost a bomb, especially after you factor in rent, insurance and other assorted expenses.
Here's the good news: you can work up to 20 hours a week during the term and 30 hours during the holidays in both countries.
United Kingdom
You'll have to refer to your university's website for actual figures, but undergraduate and postgraduate programmes will cost you anything between £14,000 and £22,000.
For personal expenses, you'll need around £15,000 a year, including rent.
Need help funding your education? You can look for scholarships offered by universities you're applying to offset part of your course fees!
Canada
Tuition fees vary significantly across universities in Canada. Clinical and engineering programmes will cost you around CAD30,000 a year, while a business programme will cost around CAD26,000. Here's a useful tool by CMEC to help you calculate your tuition fees!
As for living expenses, you'll need around CAD15,000 per year.
Want to study abroad in Canada but don't have the means to do so? There are many scholarships you can check out too!
#3: Travel and Cultural Activities You Can Look Forward To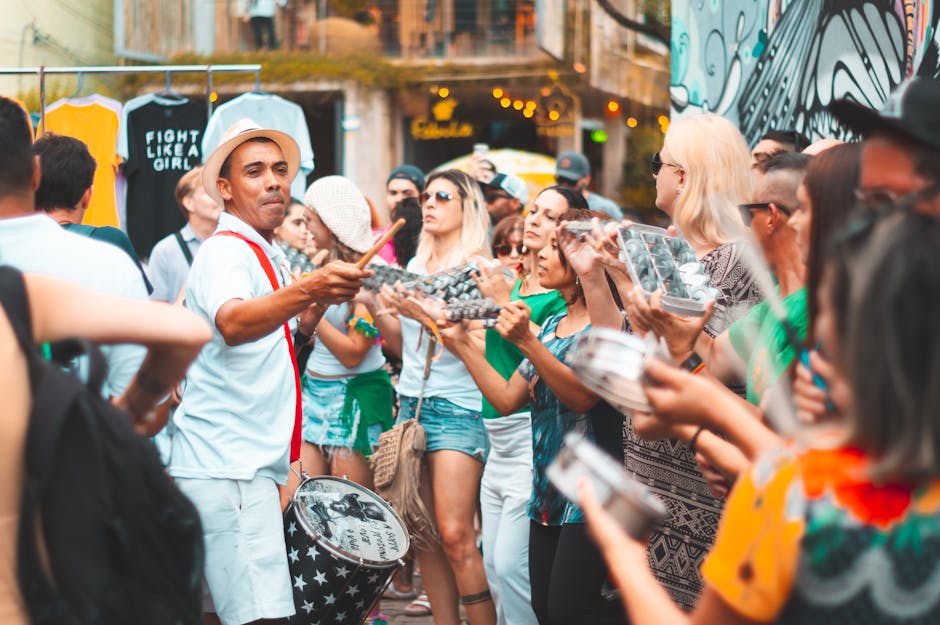 Studying abroad isn't just for the actual 'studying', as we all know. Here are some fun ideas you can add to your bucket list!
United Kingdom
Forget touristy things like staring at the Big Ben (which will be under renovation until the early 2020s) or the London Eye. Here's what you can actually do for fun in the UK.
Even if nature doesn't usually get you excited, don't miss out exploring the stunning Seven Sisters Cliffs. It's a thrilling hike with views of the coastline and unending seas.
Now that you know you'll be there for the festival season start planning for the iconic Isle of Wight and Glastonbury festivals.
And for the rest of the year? We're sure you'll have much exploring to do!
Why to study in Canada
Canada is the place for outdoor activities. From surfing in Tofino to hiking in the Canadian Rockies, there's something to get your heart pumping!
When it comes to cultural activities, they're all year round. Put on your cowboy hat for the Calgary Stampede in July, or get your skating shoes ready for Winterlude, it's up to you!
Streamline Your Study Abroad Journey with IDP
We know it's a tough process sifting all that information online to find those that suit your unique situation.
Having gone through the same process as you not too long ago, our education counsellors know how to help you balance your priorities and make a decision.
Streamline your study abroad journey today by speaking to an IDP counsellor today!